Our Services
We provide a valuable and versatile end product that is utilized by Architects, Interior Designers, Facility Managers, Real Estate Brokers, General Contractors, Engineers and more.
Our team of highly skilled professionals will measure all accessible areas of your existing building structure, using state-of-the-art laser measuring equipment.  We use this data to reproduce a set of exact, to-scale floor plans reflecting the current condition of the structure, as it exists at the time of measurement.  Specific attention is paid to the placement of doors, windows, openings and plumbing fixtures, as well as identification of wall thickness.  We provide the finished product, compiled in AutoCad format, in digital or printed medium.
We also offer specialized formats reflecting precision color mapping of electrical systems, HVAC, voice data, as well as exterior elevations, presented to suit your specific needs. Large format prints and exterior photographs are available upon request.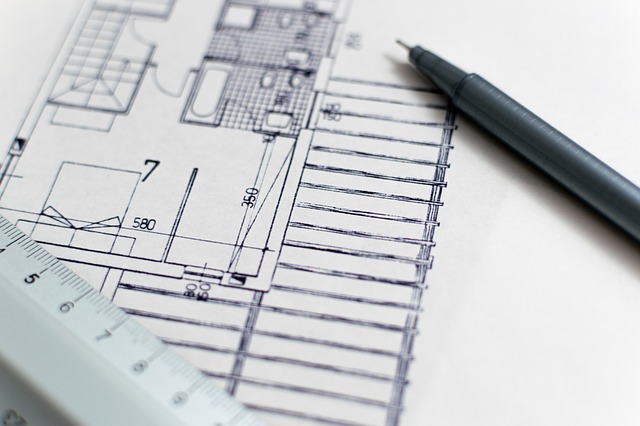 As-Built Floor Plans
Measure Dynamics laser measures the current conditions of your building to produce detailed "As-built" floor plans for all types of commercial and residential properties.  Beyond the visible structural elements of the space, we can capture and include additional building details such as reflected ceiling plans, electrical/data ports, switch locations, furniture, and more.  We travel nationwide to offer a quick turn-around at low cost.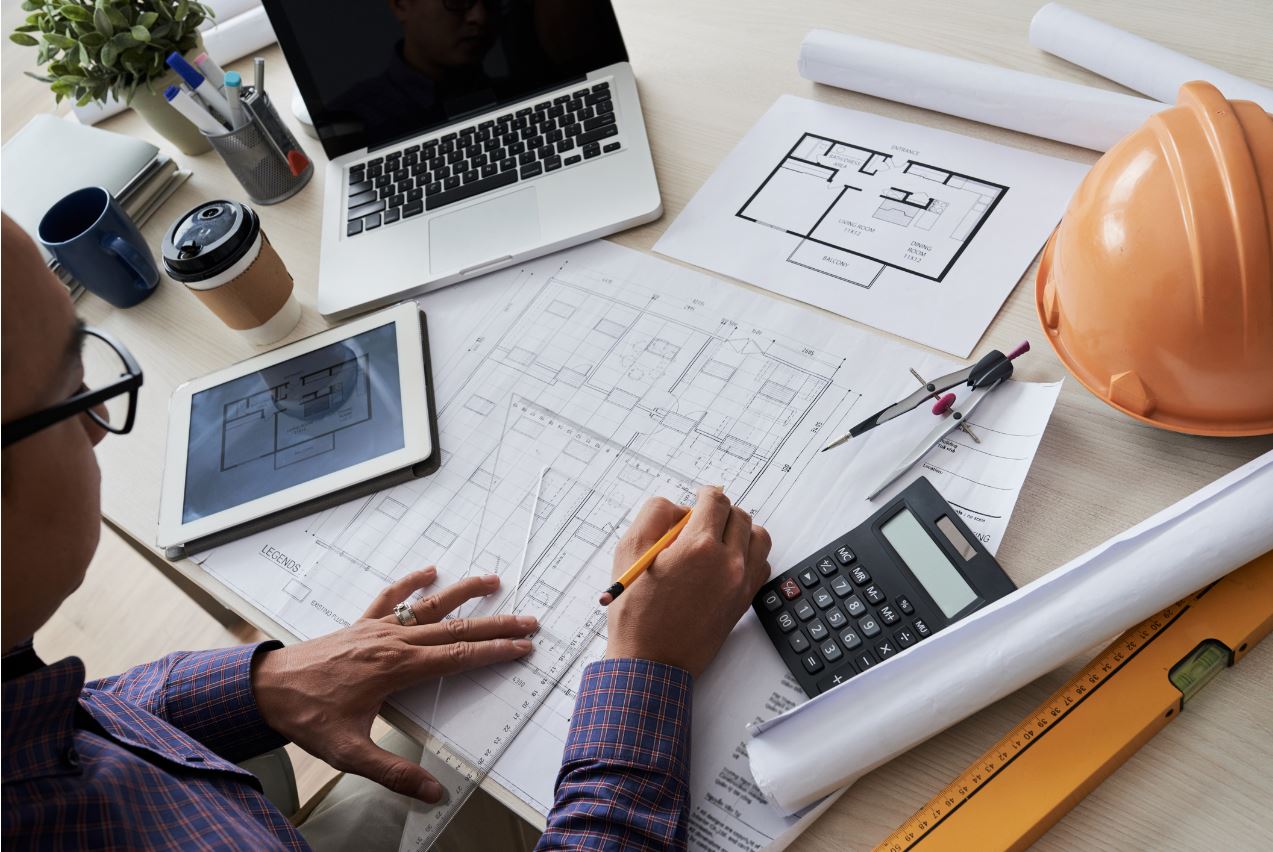 BOMA Analysis
The Building Owners and Managers Association or BOMA  has developed a series of internationally recognized and accepted standards for defining space in commercial properties. We stay on top of every standard update and understand how they apply to your project. Measure Dynamics can identifies the BOMA standard that best fits your building use and we use the floor plans we have prepared to define an accurate summary of rentable areas.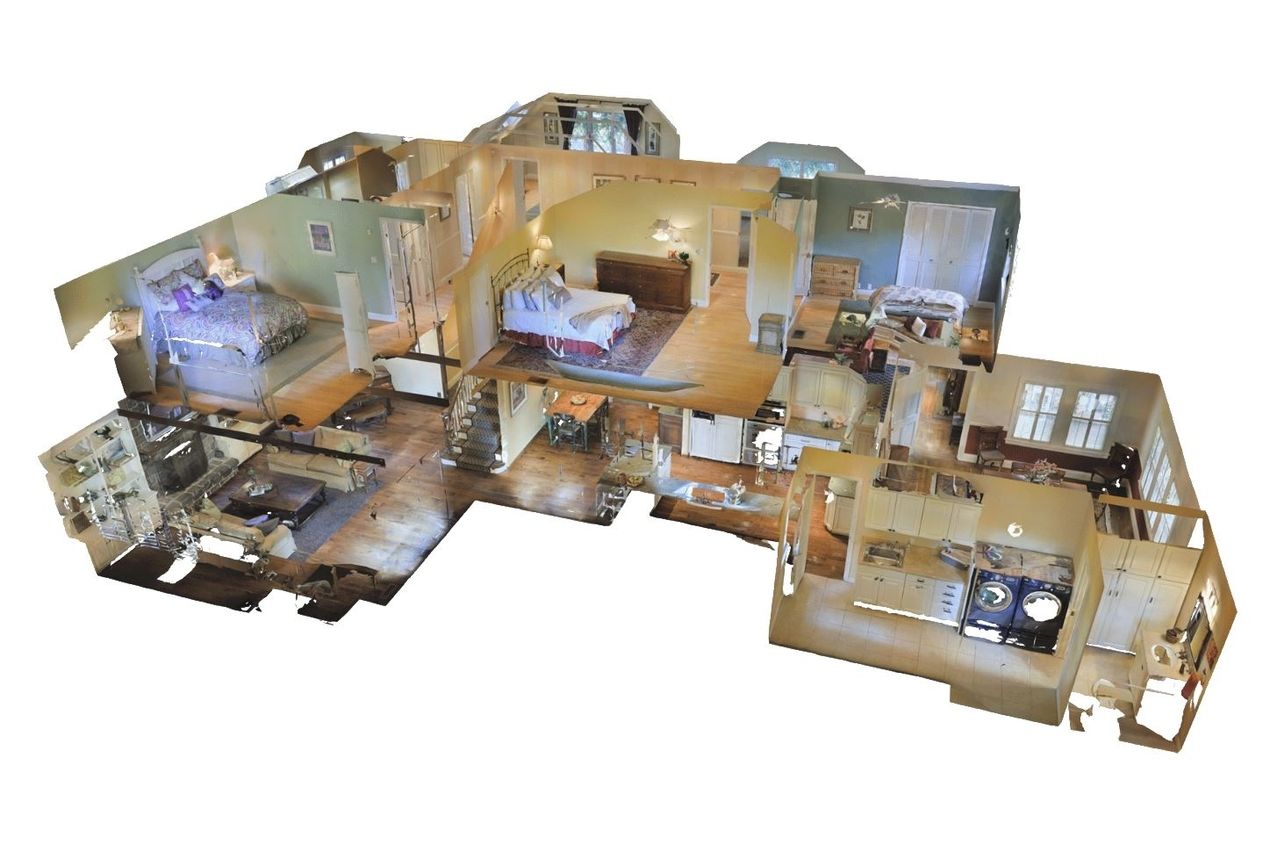 Matterport & 360 Photo Tours
We can provide virtual tours of any property you have in mind. Our 360-Photo Tours provide an affordable walk-through display of your project using the latest in virtual reality cameras and web-based presentation.  We also offer professional 3D Photography services using the Matterport platform to show your property in an interactive, fully-immersive 3D experience that feels so real, it's like being there.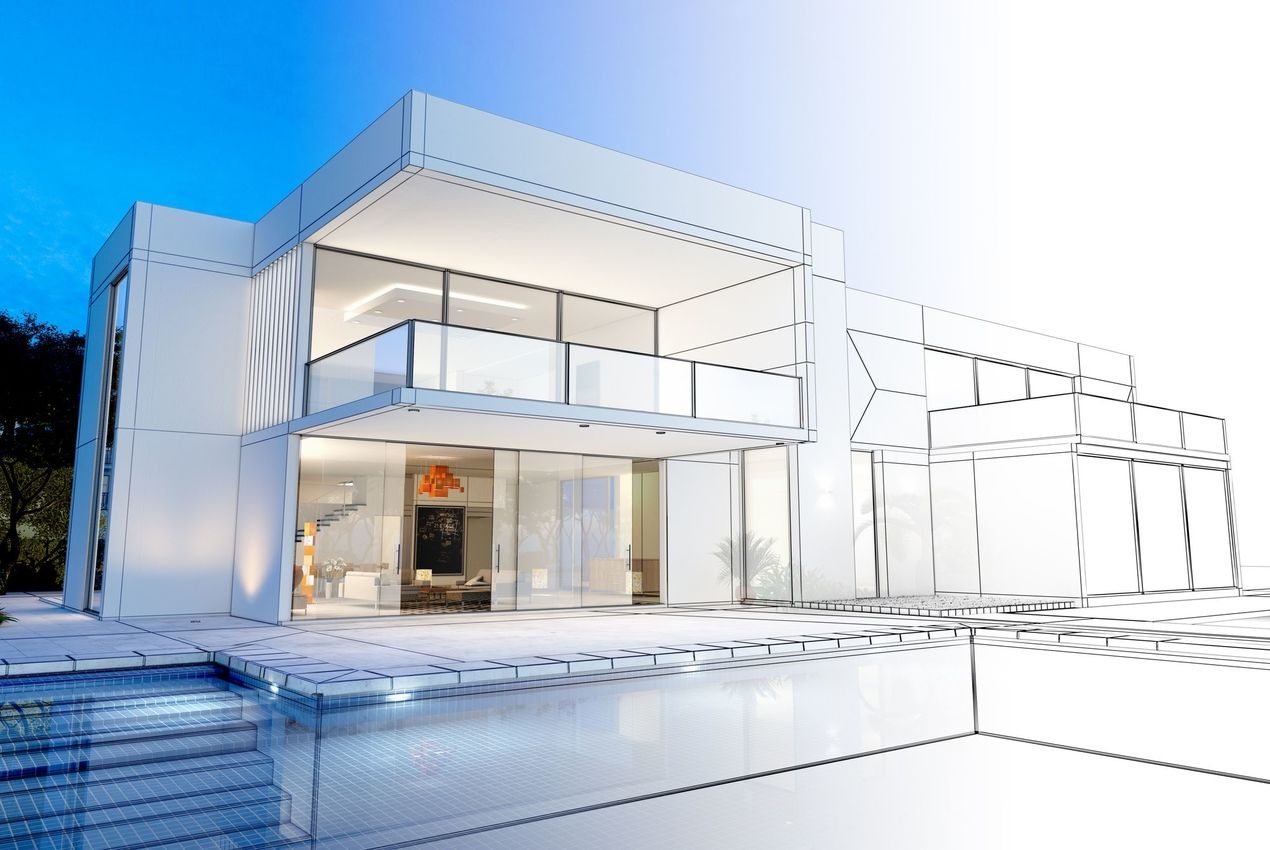 3-D Laser Scanning / BIM Modeling
Our team uses a BLK360 scanner that provides full-color panoramic images that are overlaid on a high-accuracy point cloud data set for use in a wide range of 2-D & 3-D applications.  After registering field scans in ReCap Pro, we are able to transfer point cloud data to a number of CAD/BIM applications.  The combination of BLK360 scans and Autodesk is highly recommended for projects that will later be modeled in 3-D using Revit software.
The BLK360 captures panoramic scans silently, allowing its use in occupied spaces during business hours.  It allows for high resolution point clouds in under 5 minutes per location and is the ideal tool for both large and small projects.