Our Clients
We work with clients ranging from homeowners and contractors to property managers and architects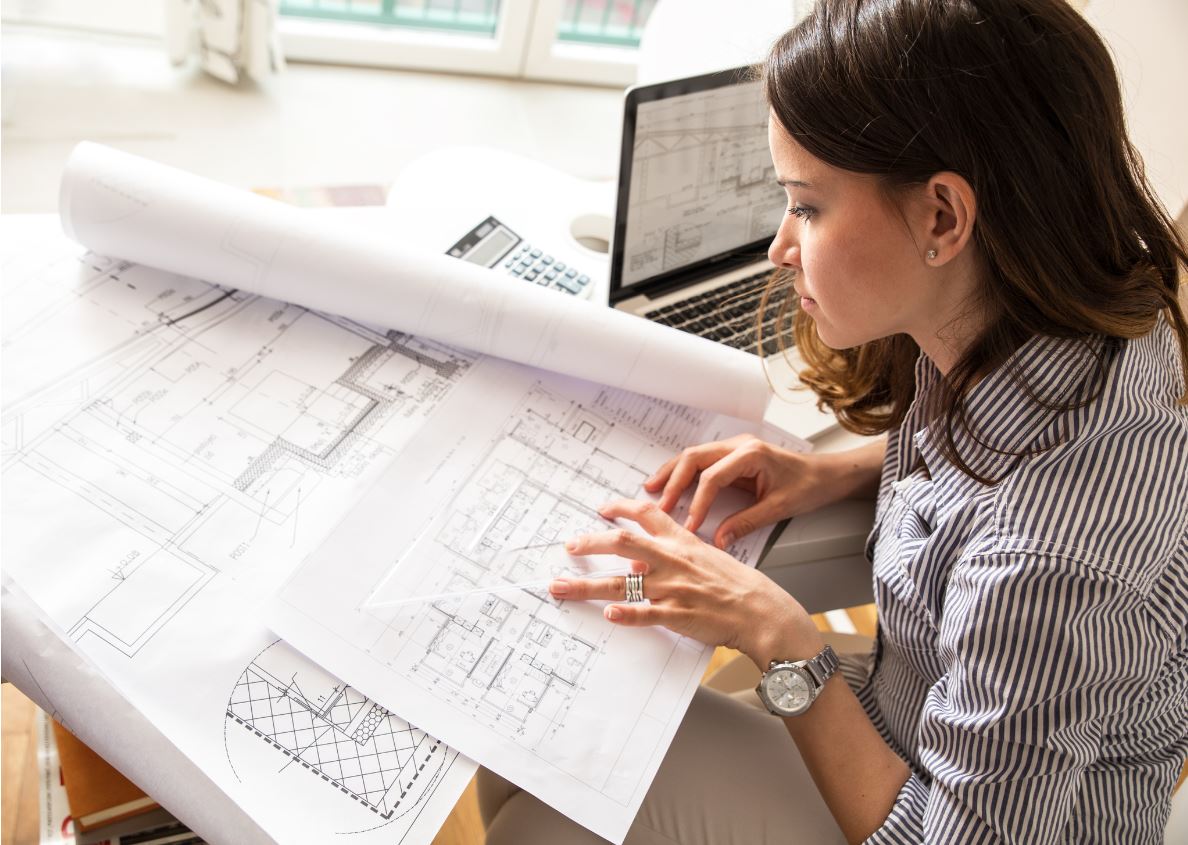 Architects & Engineers
The scaled drawings, CAD and BIM files prepared by Measure Dynamics areused by architects, engineers and interior space planners for renovations, expansions or for facilitating repairs to both commercial and residential properties. This saves time; we provide the base plans so your team can focus on the design elements. Our scaled drawings can depict pertinent details that may otherwise be overlooked and can be used to detect deficiencies related to the Americans with Disabilities Act (ADA) and more.
Building Owners
Floor plans prepared by Measure Dynamics can enhance a property appraisal and maximize property value. As-built drawings can serve as a comparison to records used by county property tax assessors. A floor plan outlining the calculated rentable areas can assist in the tax assessment appeals process.
The rising costs of all types of insurance demand careful attention. Reduce the possibilities of being over (or under) insured due to inaccurate areas calculated years ago and under prior standard guidelines. With current and correct floor plans and area calculations you can be assured of protection of your asset should damage or loss occur.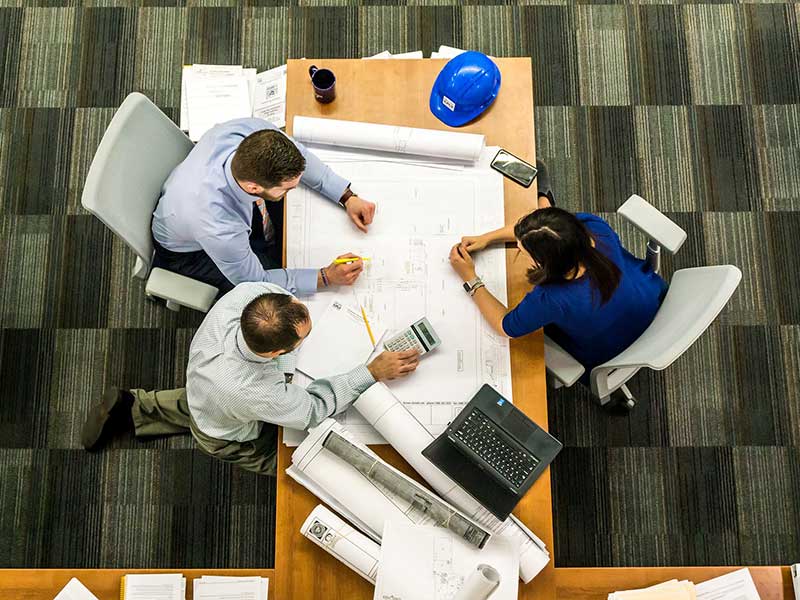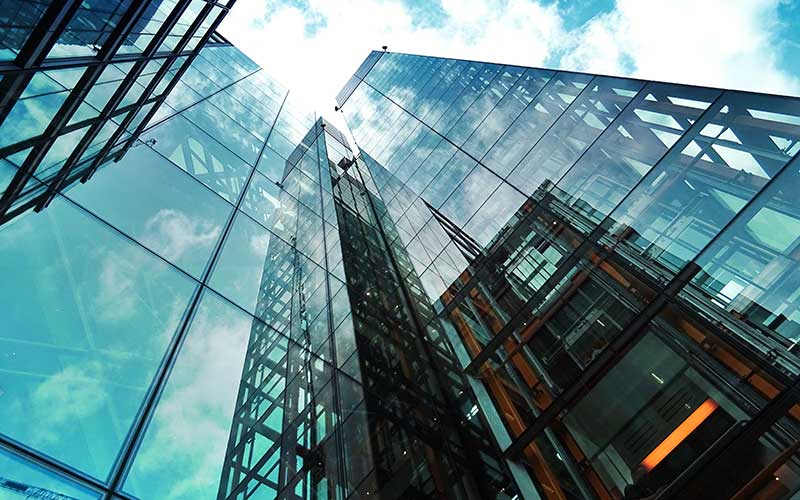 Property & Facility Managers
Accurate floor plans not only serve to refresh a client's memory of a previous viewing, but also allows them to conceptualize their occupancy of a proposed space. Our attractive CAD drawings provide a floor plan that is a clear and effective way to assist in the sale or lease of a property to prospective tenants and buyers. Highly detailed drawings of individual tenant areas provides an advantage in simplified record keeping.