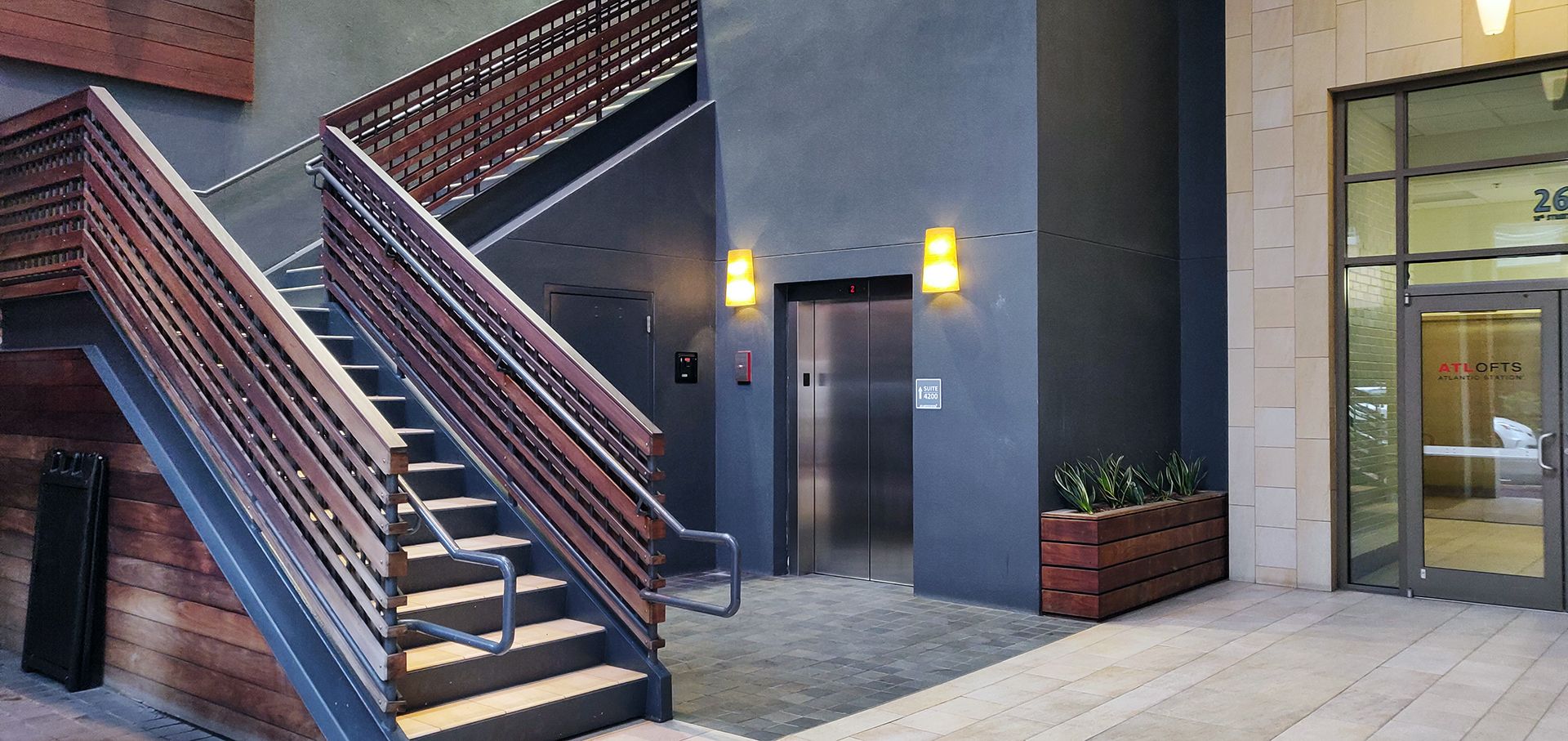 We make your job easier.  Allow us to collect precise laser measurements of your existing retail, industrial, residential or office building project to produce accurate floor plans in CAD.  Think of us as an extension of your staff.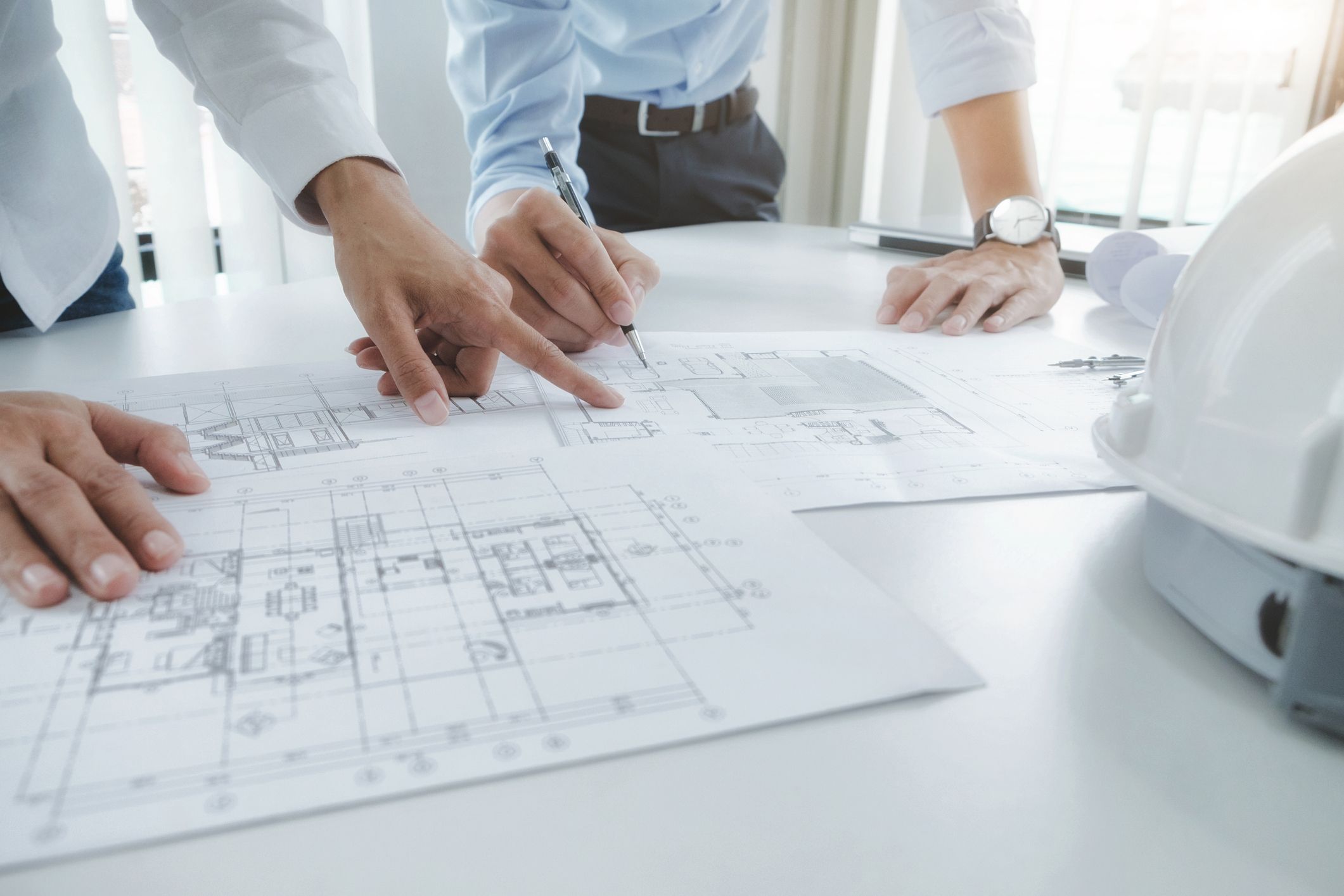 Our team is eager to help your team in providing base floor plans for that upcoming renovation, prospective tenant or building owner that needs to know the current state of the building.  We visit every part of the building to laser measure, record the measurements and convert these into electronic CAD files and printable .pdf files.  We can also document through photo-tours or through measurement, the location of other building elements such as HVAC, electrical outlets, switches, data/cable ports, etc. to provide enhanced files, reflected ceiling plans, building elevations or 3-D scanning and Revit modeling.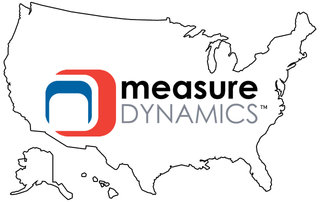 Our three offices travel nationwide to provide services through the country.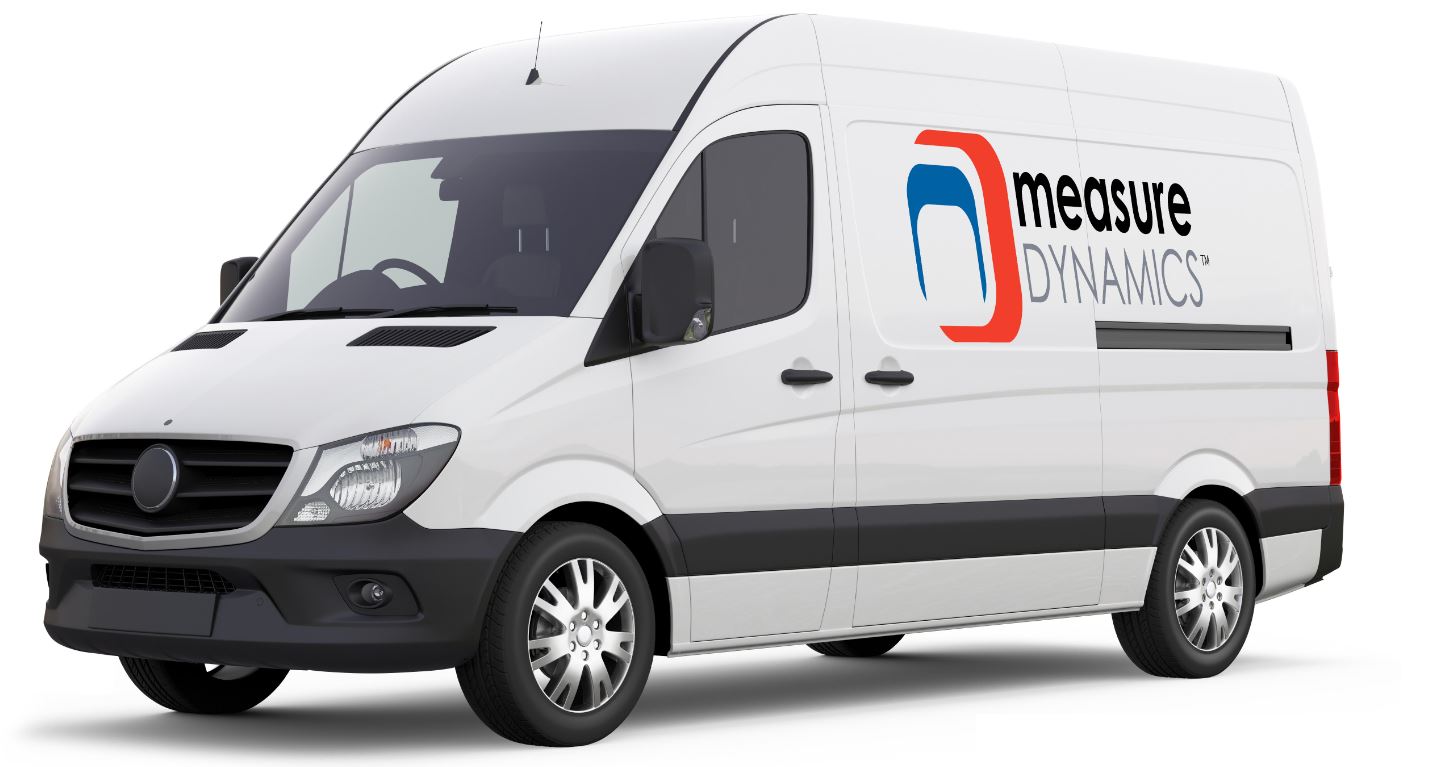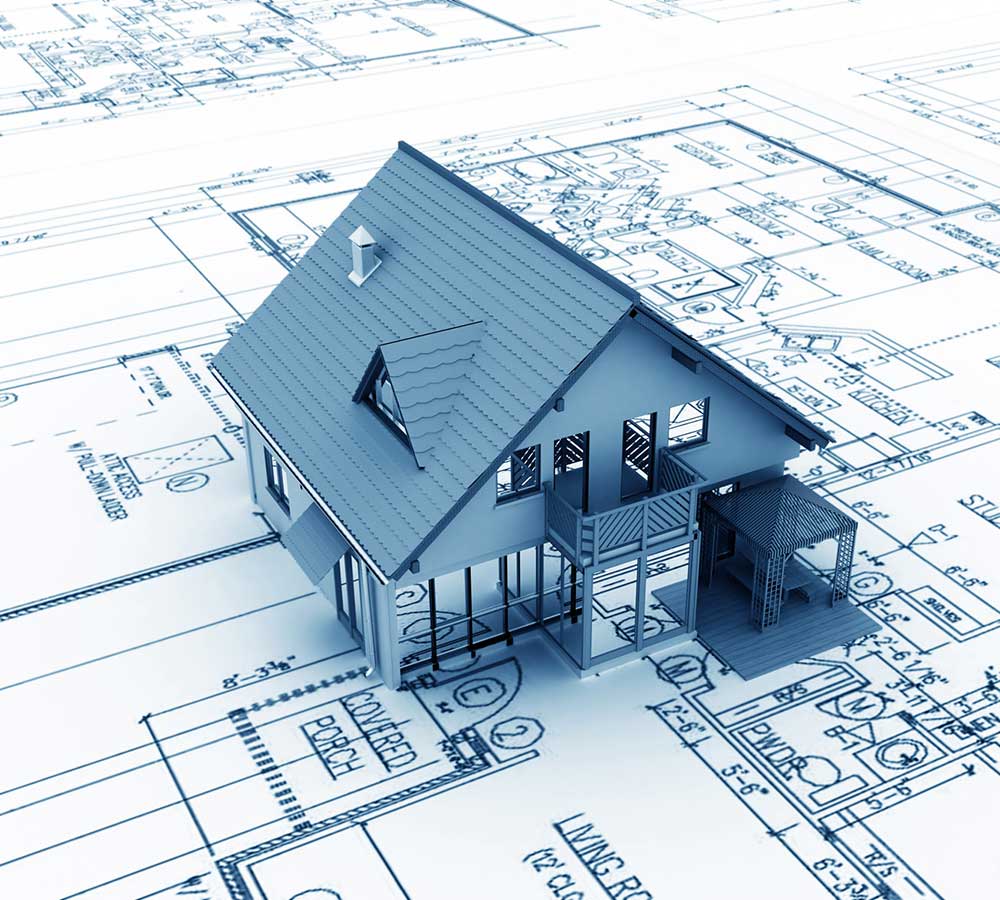 As-Built Floor Plans & BOMA Analysis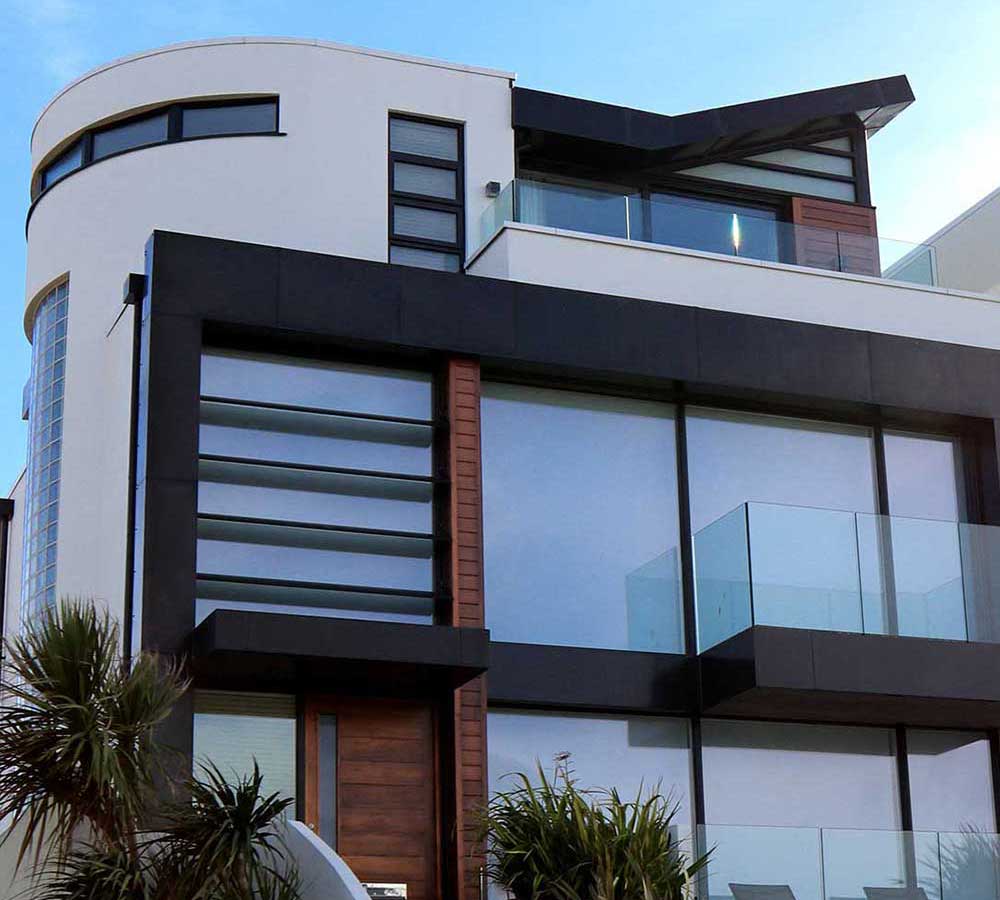 Matterport & 360 Photo Tours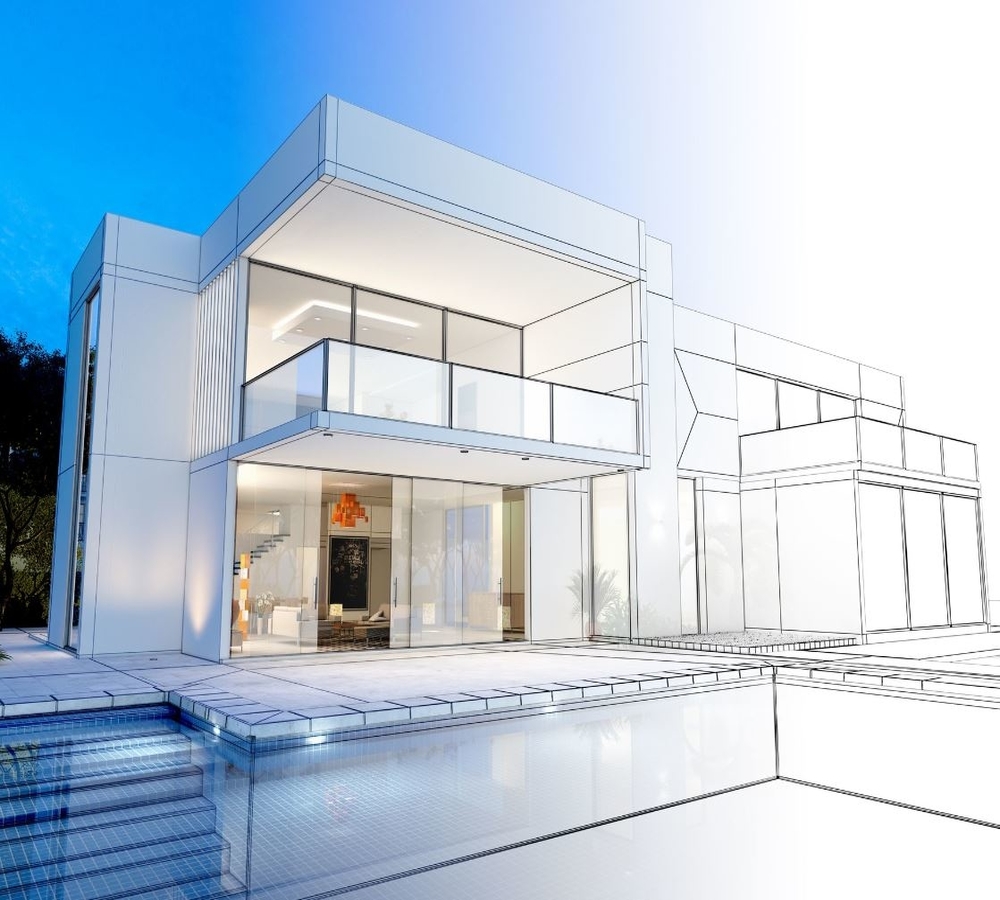 3-D Laser Scanning / BIM Modeling
Combined Years of Experience
Protect Yourself
As an agent representing the condition and square footage of property to others, having a documented set of plans, and exact measurements protects you from liabilities resulting from disputes concerning building layout, measurements and features
Comply with Fire Protection Regulations
Use the generated floor plan to comply with all local fire department regulations. Many jurisdictions require filing of commercial building floor plans with the local fire department before a disaster strikes.
Update Your Plans
In addition to the initial measuring and drafting of floor plans, we can quickly and easily update the existing floor plans after any modifications to the structure.
Maximized Rental Income
Documentation of your precise rentable area, and available BOMA analysis, allows you to maximize the rentable space and income potential of your commercial or residential property.
Start Your Project Off Right
Having an accurate set of floorplans gives your architect or interior designer a point of reference for renovations and build-outs, saving time and money.
Save Money
Our affordable rates allow you to maximize the value and presentation of your property; or reduce your overhead by out-sourcing building measuring and drafting work.