About Us
Our quality of work, integrity and ability to serve nationwide provides a great value for your facility.
Measure Dynamics stands out from our competitors by providing an accurate product with a quick turn-around time.
Measure Dynamics is the premiere company providing precise laser measurement of existing building structures. We provide a finished drawing of "as-built" floorplans for all types of industry needs. Measure Dynamics provides a valuable and versatile end product that is utilized by Architects, Interior Designers, Facilities Managers, Real Estate Brokers, General Contractors, Engineers and more! Measure Dynamics is a company whose values, integrity and attention to detail make it the preferred provider of this service nationwide. Our performance is insured by our one-million dollar Errors and Omissions Performance Bond.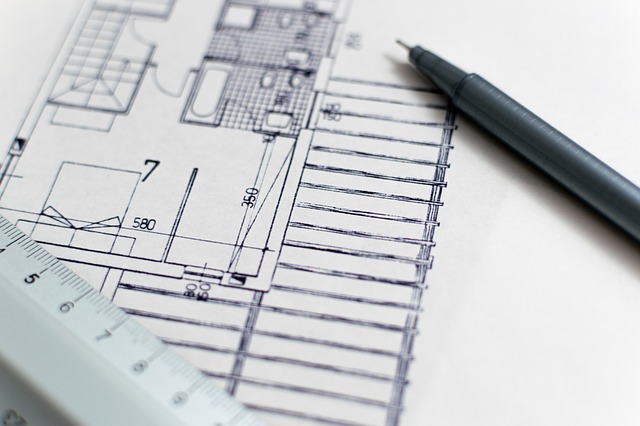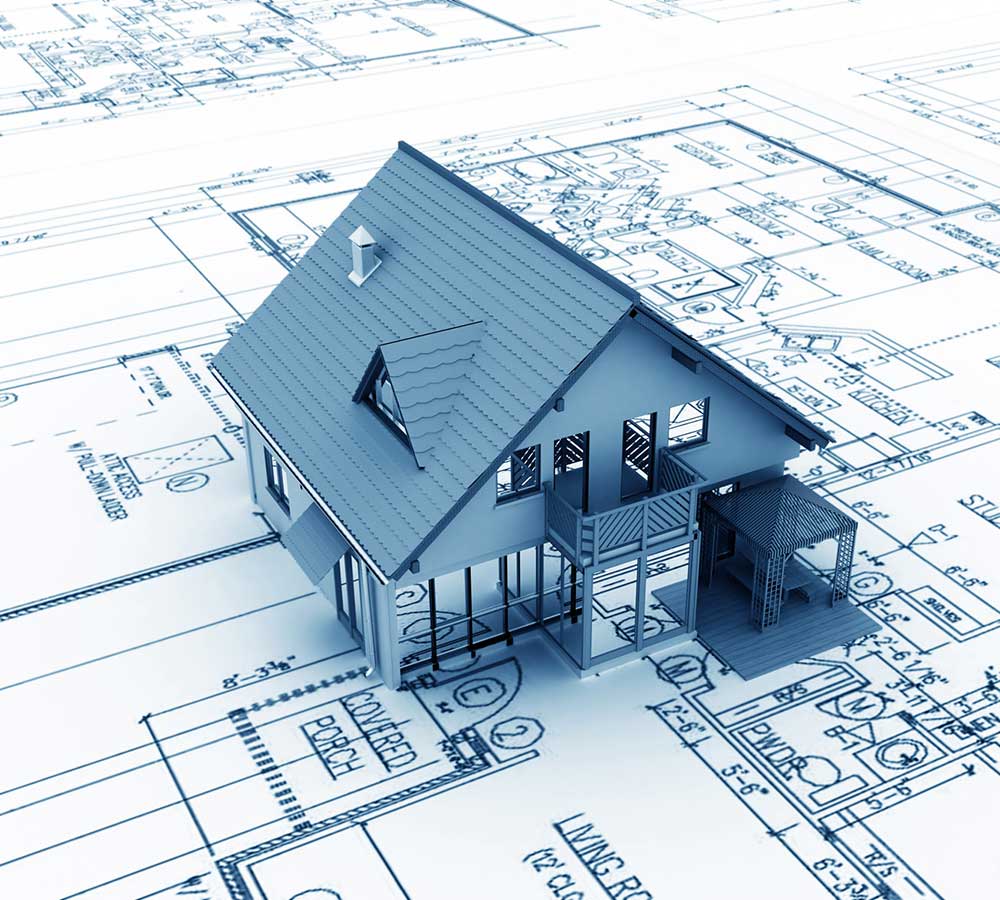 TAMPA | ORLANDO | ATLANTA
We travel nationwide to provide services throughout the country.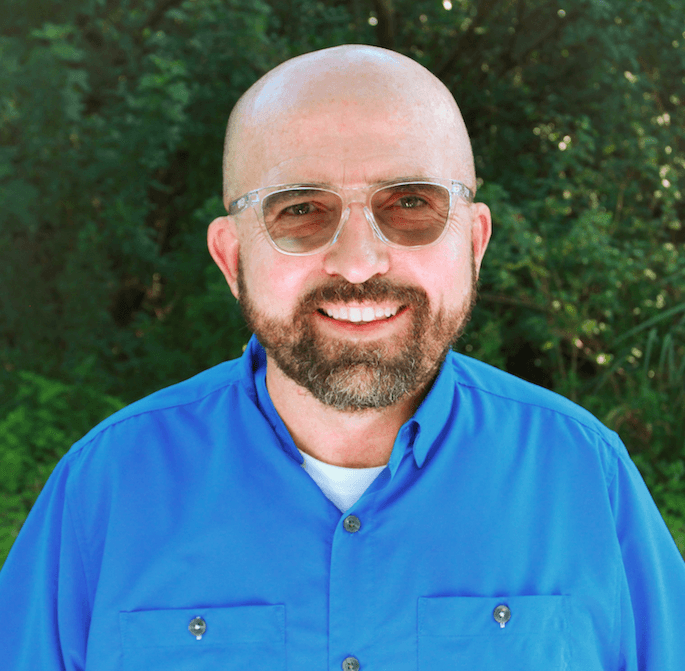 Doug Allen
Co-Owner, Tampa & NY Office
Doug is one of the founding members of Measure Dynamics.  He has been professionally measuring buildings since 2001 and has been working with the BOMA Measurement Standards since day one.  He routinely hosts BOMA workshops for Measure Dynamics clients and has traveled across the United States and Mexico, measuring wide varieties of buildings. 
Before Measure Dynamics, Doug served in the United States Air Force as a nuclear missile technician.  He has a background in electrical engineering.  Following his time in the Air Force, Doug had a career in law enforcement at the St. Petersburg Police Department.
When Doug takes a break from Measure Dynamics, he enjoys spending time with his wife, cycling, golfing and is very involved in his local church.
727-548-9595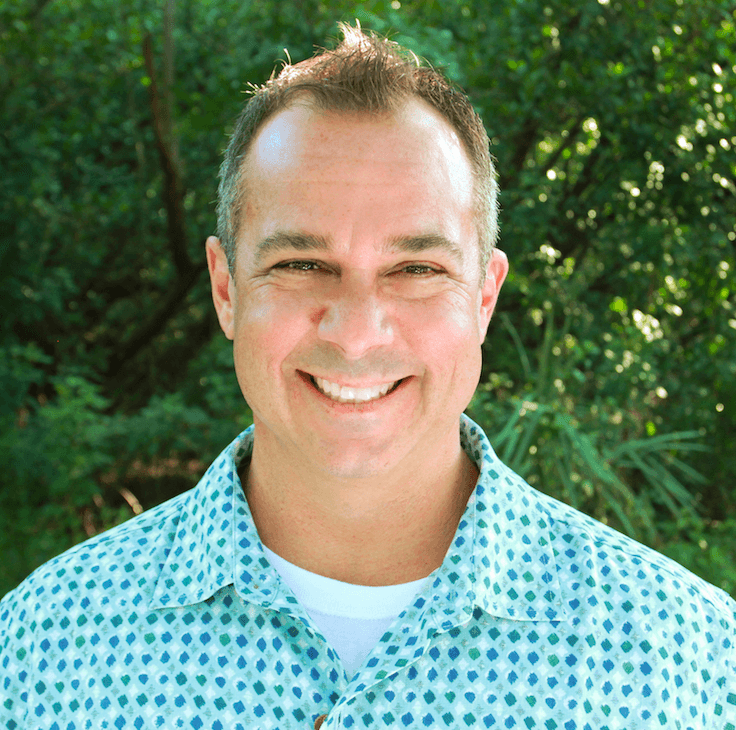 Chris Sinicrope
Co-Owner, Tampa & NY Office
Chris co-founded Measure Dynamics in 2004, alongside his friend and now business partner, Douglas Allen.  Throughout the years, the two have proved to make a great team.  They have worked diligently to shape Measure Dynamics into the leading indoor measurement company in the Southeast.
Chris holds a degree in Environmental Science and has nearly 15 years of experience in providing precise laser measurements and as-built floor plans.  He has worked a variety of high-rise structures, office buildings, retail centers, medical hospitals, high security offices, assisted living facilities, restaurants, residential houses and completed nationwide portfolios.
Away from work, Chris spends time with his wife and two young daughters. He enjoys home renovation and working with landscape design projects.
727-688-4663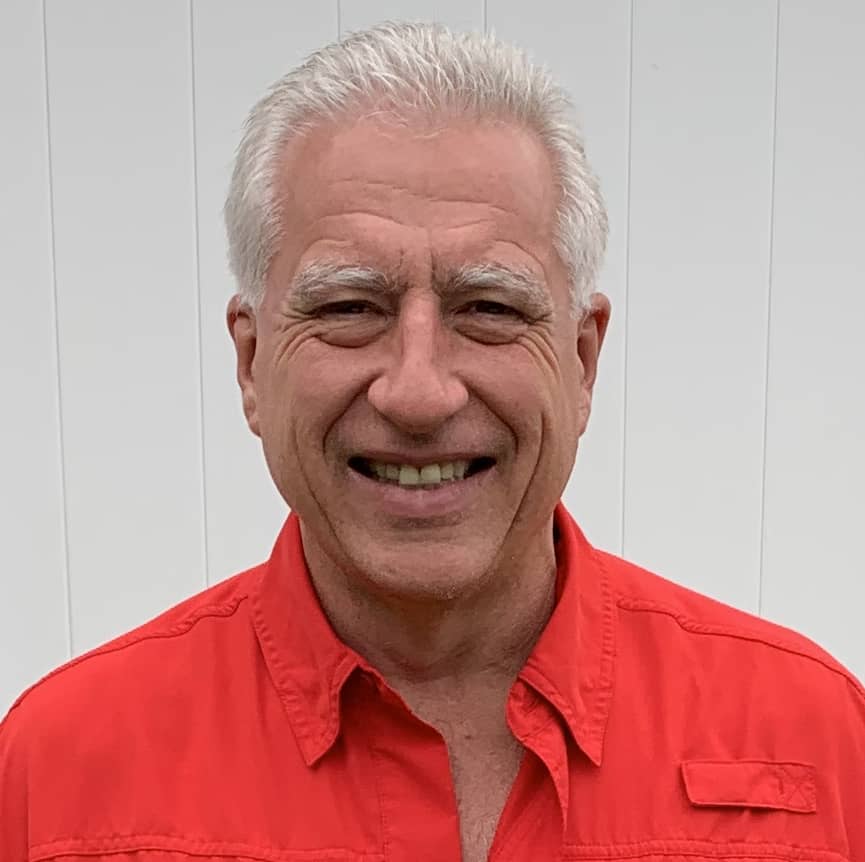 John "J" Monty
Senior Project Manager
J has been a member of the Measure Dynamics team since October 2019 providing precision laser measuring and drafting As-built floor plans.

J has an Associate degree in Electronics Technology and a Bachelors of Science in Business Management. Previously, J worked in the medical industry where he helped create surgical devices, then later moved into the construction industry, repairing, remodeling and building homes.

 

Born in Clarksdale, Mississippi, J lived in Memphis Tennessee and moved to Florida in 1991. J is happily married to a wonderful woman, has a beautiful daughter and spends free time in the garage tinkering, riding his Harley or is often out on the ocean.

727-688-4663
Brant Muekeley, P.E.
Owner, Orlando Office
Before starting the Orlando office, Brant spent more than 20 years providing environmental assessment & remediation services. He holds an engineering degree from the University of Florida and is a licensed Professional Engineer. Taking Measure Dynamics to the Orlando market has allowed Brant to use his professional experience to provide engineering & architectural services for a variety of clients.
Brant has measured structures ranging from government installations to college campuses; from high-rise office buildings to retail shopping centers. Projects have taken him from the Florida Keys to Seattle. When he's not measuring spaces or drafting floor plans, Brant enjoys family life, gardening and the great outdoors.
407-971-8688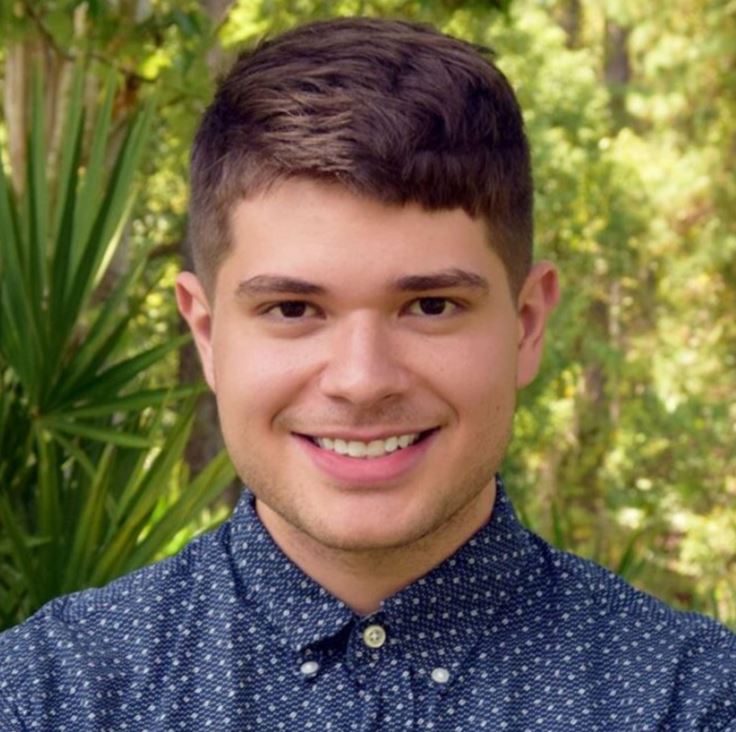 Liam Casavant
Architectural Drafter
Liam has been working for Measure Dynamics since November 2017, and is a native Floridian. Since joining our team he has assisted in the development of staff training, work flow optimization and implemented emerging technologies into our practice.
Liam completed an Associate of Arts degree through Seminole State College of Florida and is currently working as an architectural drafter out of the Orlando office. In continuation of his academics, Liam is actively pursuing the professional certificates in physical fitness and computer aided design.
Liam enjoys traveling, physical fitness, gardening and cooking while he's away from work.
407-603-9088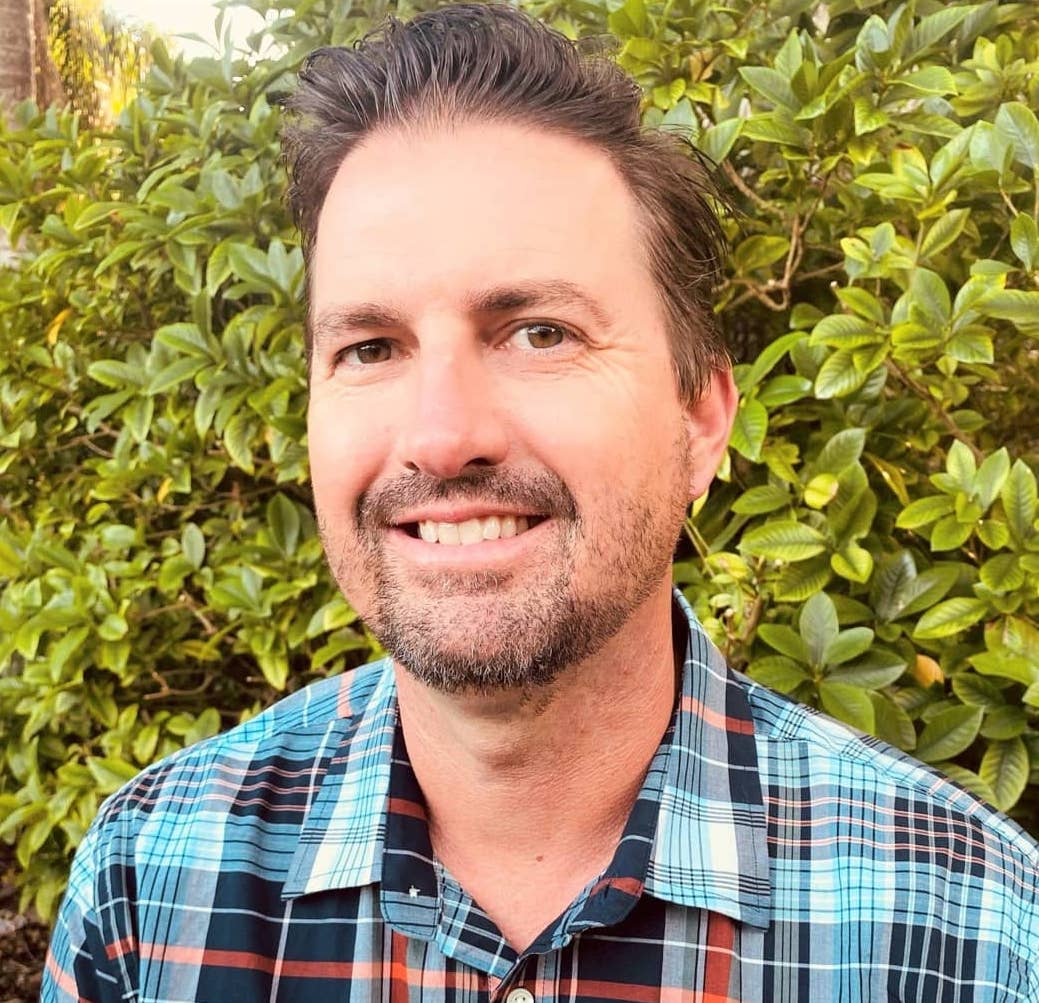 Jon Perry
Project Manager & Imaging Specialist
Jon brings extensive knowledge of the construction and fire safety industries, attention to detail, and commitment to excellence to the Measure Dynamics team. Jon's construction and fire safety expertise gives him a clear understanding of how things are built. He completes all jobs, large or small, with the same level of care. In addition to providing accurate as-built floor plans, he also produces 3-dimensional scans of a space using the innovative Matterport product.
Jon graduated from St. Petersburg College with a Bachelor's degree in Public Safety Administration and subsequently spent more than a decade in the fire service as a Fire Lieutenant.
Jon also enjoys paddle boarding, cooking, and time with his family.
727-424-7947